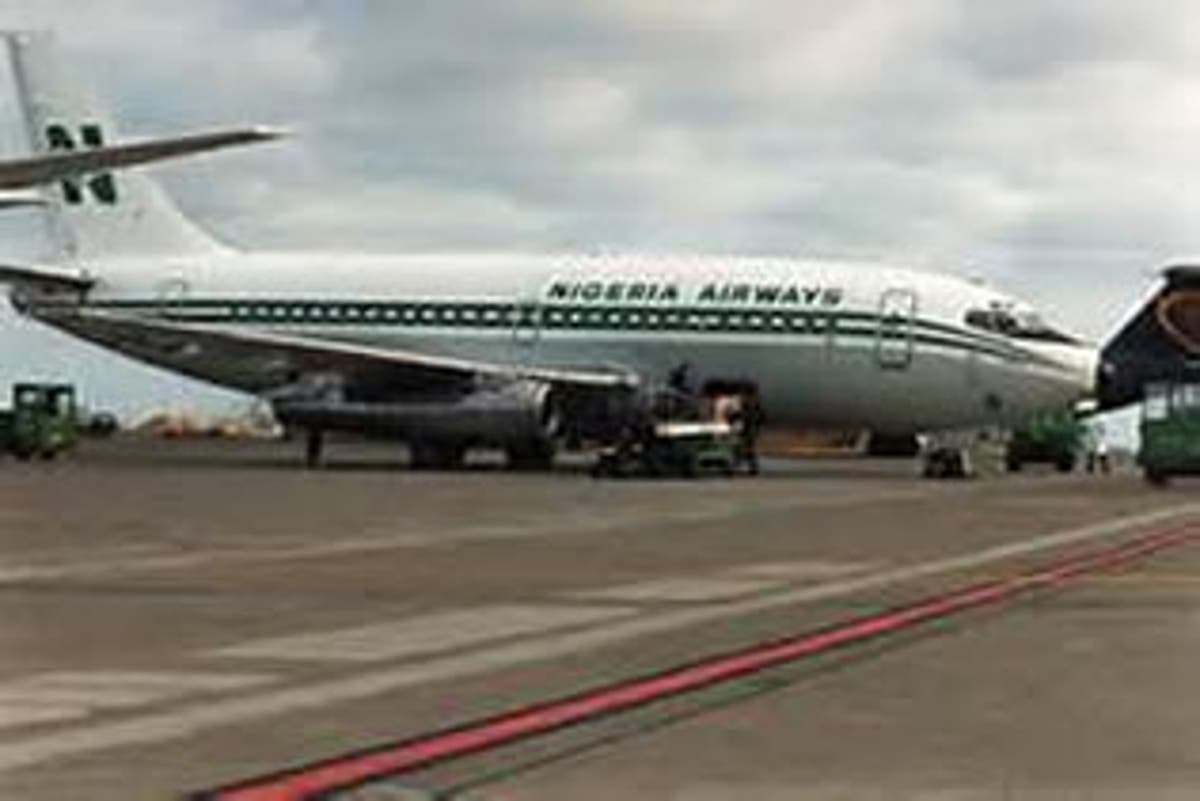 Aviation expert, Nick Fadugba, has said the liquidation of Nigeria Airways was not necessary as the Federal Government would have found ways of turning it around.
Fadugba, who is a former Secretary General of African Airlines Association and Chairman, African Business Aviation Association, stated that some other African countries had been able to revive their national carriers despite challenges.
"I regret the liquidation of Nigeria Airways; I did not believe it was necessary. Up till today I believe it was not necessary.  Kenyan Airways was turned around and it was in a worse position than Nigeria Airways at the time, so we could have saved it but we didn't," he said.
According to Fadugba, Nigeria has a huge market but due to the void created by the demise of the national carrier, foreign airlines are preying on the country.
He said, "We have the market in Nigeria, we are very fortunate but the fact is that our airlines are at the moment not of the size that can compete effectively against the big airlines coming into Nigeria. Since Nigeria Airways was liquidated there has been no airline to reciprocate on Bilateral Air Service Agreements, so foreign airlines gained a huge advantage over Nigerian airlines.
"But now we need to sit down and review the situation. Don't forget an air route to Nigeria is like an oil block, it has economic value, and we cannot just be giving them away free of charge. These days, people don't like to pay for BASAs but the fact is until we have a stronger airline industry in Nigeria, we need to review the setup because all airlines in Nigeria including Air Peace are complaining that the system today is unfair and not in our interest."